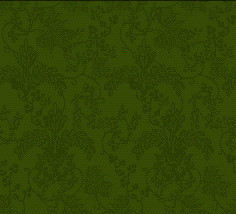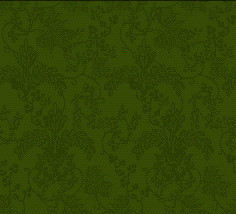 Festivals, Parties and Promotional Events

EBQ is an award winning ensemble eager to help you in the selection and coordination of music appropriate for your:





Summer Parks Series-Children and Adult Events



Company and Private Parties/Receptions



Town Festivals and Promotional Events
Company and Private Parties

Celebrating a holiday, a birthday or need entertainment and back ground music for a private party or promotional event?  EBQ has fanfares, holiday songs, sing-a-longs-as well as other sprightly tunes suitable to provide just the right touch for the occasion.

Festivals and Promotional Events

When your city or town is presenting a festival, concert series or a promotional event, consider the Evergreen Brass Quintet.  We have a wide variety of programs appropriate for children and or adults.  Indoors or Outdoors, Day or Night- we would enjoy being a part of your event!

"Bach to Bop! ....... Sousa to Swing!"

Evergreen Brass Quintet

Telephone: (253) 219-8868